Saturday, 26 January 2008
I WENT OVER TO NICOLAS TO GET DRESSED, HE STYLED ME IN THE MOST AMAZING OUTFIT! THEN WE WENT TO DINNER WITH A FEW OF HIS FRIENDS.... HERE IS A SNAP
HERE ARE A FEW PHOTOS OF THE EVENING. ENJOY!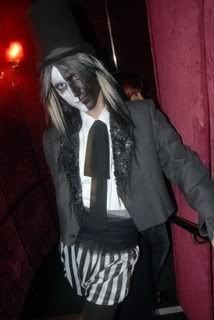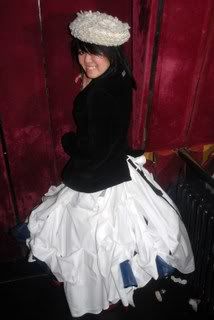 BEST LOOK GOES TO >>>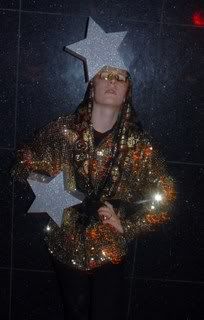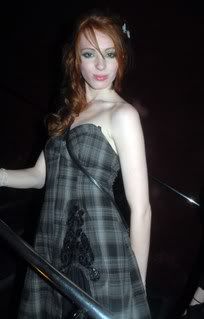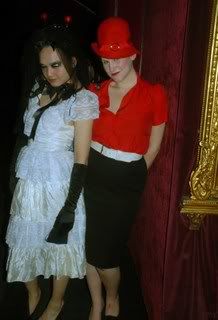 NOTE TO ALL MEN WITH NICE LEGS! WEAR SHORTS!!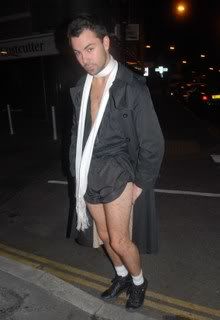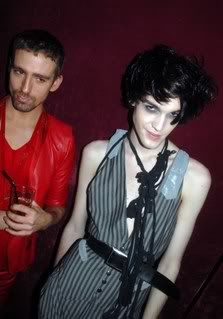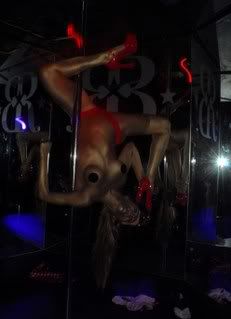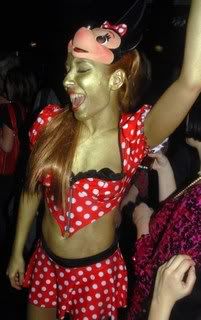 WHAT AN AMAZING OUTFIT!! ALIEN TOURIST!!! HIS NAMES HONK ;-)
Wednesday, 23 January 2008
I AM CURRENTLY WORKING FOR A CHARITY ON KENYA CALLED ICROSS (ICROSS.IE) THERE ARE SO MANY TERRIBLE THINGS HAPPENING TO THESE BEAUTIFUL PEOPLE RIGHT NOW.
IF YOUR INTERESTED IN DONATING THIS WOULD BE A WORTHY CHARITY. I HAVE SEEN FIRST HAND THE EXCELLENT WORK THEY ACHIEVE.

HERE ARE JUST A FEW OF MANY IMAGES I TOOK IN KENYA. SOME MORE WILL FOLLOW.