CIRCUS
THIS WEEK WAS RATHER FUN, THE MUSIC WAS GREAT AND EVERYONE WAS OUT TO PLAY. ITS THE COOLEST CLUB IN TOWN. IF YOU DONT MAKE AN EFFORT WITHT THE WAY YOU DRESS YOU WONT BE COMING IN FROM NOW ON, IM FED UP OF SEEING GENERIC PEOPLE. "VILE!" AS PHILIP SALON WOULD SAY!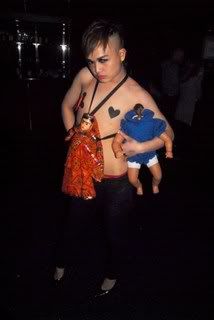 THANKS MISS AKIMBO.
REMINDES ME OF ANTISOCIAL....
MISS SWAN AND KENTARO CARRYING MY BAGS.
YOU SPIN ME RIGHT ROUND!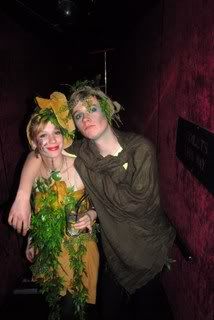 BILL AND BEN
ALEXIS
DONT KNOW WHO HE IS BUT I LIKED HIS LOOK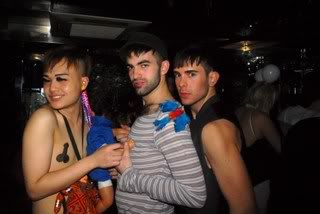 COVER GIRLS!
DITA DOES HER PARTY TRICKS
AKIMBO
OLIVER ROTHSCHILD & MEL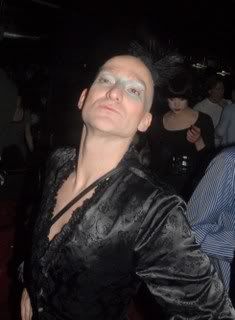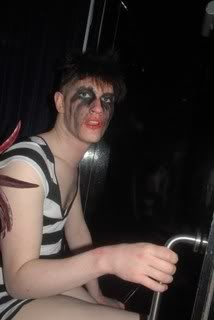 MATTY GOING FOR THE DIRTY LOOK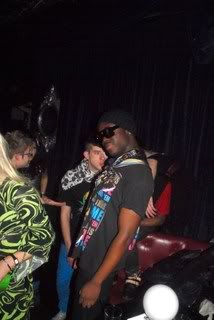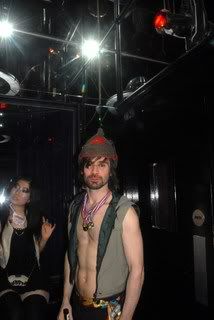 DAVID NEON
CHEQUI
MIKA AND MALCOLM
...