ISSUE - JOINERS ARMS - WETYOURSELF
I DONT KNOW WHAT WAS HAPPENING BUT I HAD AN AMAZING TIME! FUN, FASHION, FABULOUS!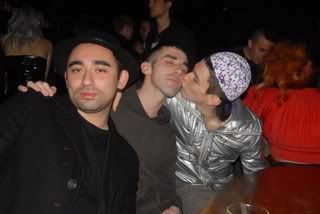 NICOLA, ROMAIN KREMER & THE BEST TECTONIC I EVER SEEN!
HOSTS OF THE EVENING JODIE HARSH AND SCOTTEE
CALLUM LOOKING AMAZING AS USUAL
DANE
MATTY - LOVE IT!
WHAT A FABULOUS DOOR WHORE!
JENNA AND FRIENDS
HARRY
SHE LOVES ISSUE - SO DO I!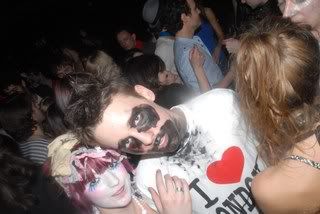 JAMIE
NEW MEMBER OF DU BOIS, VERNAN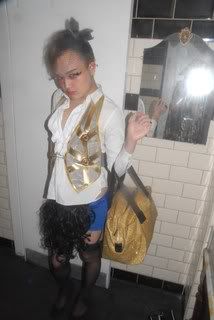 ADAM CHAN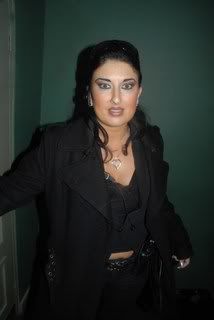 WHAT A BOUNCER!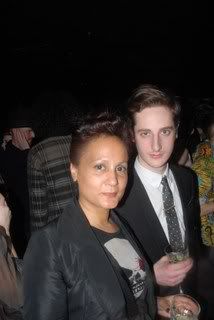 THIS LADY GAVE ME MY FIRST EVER WIG!
WILL AND MATTY
GIRL!!!!
WERKIN OUT!
DE GORGEOUS!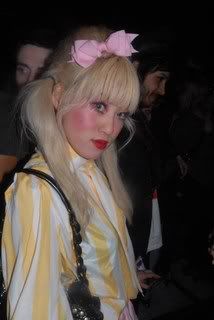 MISS AKIMBO!
THIS NIGHT IS GREAT, IF YOU MISSED IT YOU MISSED OUT. GO NEXT WEEK
OFF WE WENT TO THE JOINERS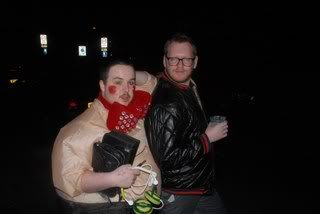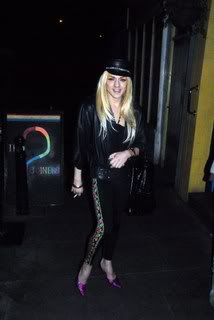 THEN TO WET YOURSELF WHERE I JOINED ROMAN KROMER AND HIS TECTONIC DANCING FRIEND FROM PARIS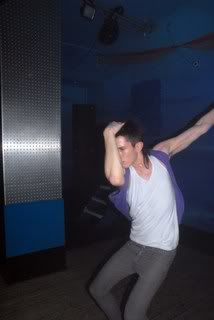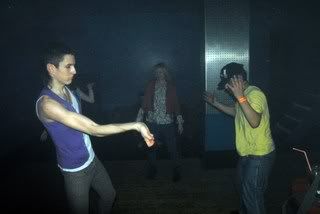 WHERE HE HAD A DANCE OFF AND WON. IF YOU DONT KNOW TECTONIC WATCH THIS HE WAS ALOT BETTER THAN THIS THOUGH...