VICTORIA TG'S BIRTHDAY PARTY AND A VERY SUREAL JOURNEY TO THE UNKNOWN
SIEGMUND TOOK ME HERE, WE ATE CAKE AND HAD A DANCE TO SOME GERMAN MUSIC. :-) FUN FUN FUN!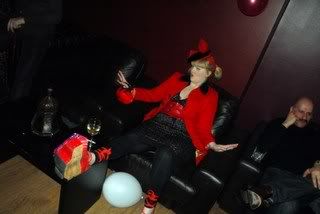 OH MY GOD THOSE SHOES!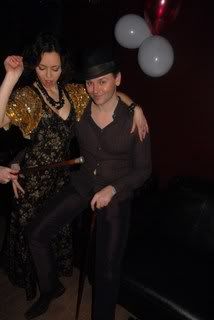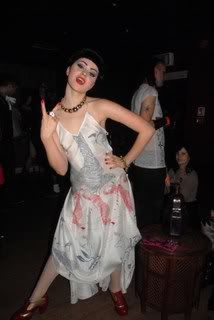 VICTORIA - BIRTHDAY GIRL! SO BEAUTIFUL!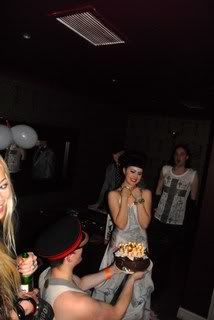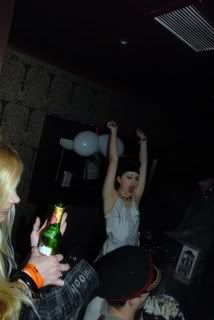 CAKE TIME!!!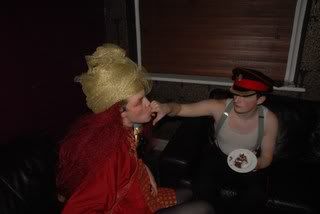 MMMMM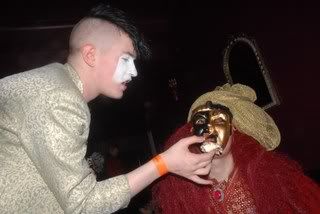 MMM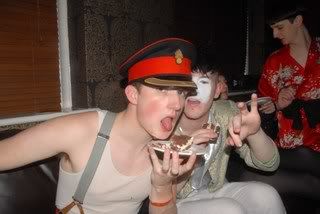 MMMMMM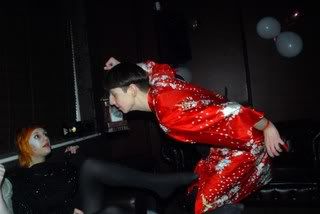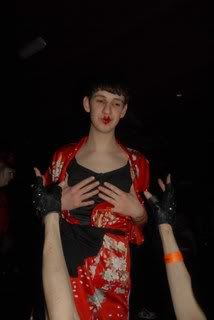 HE REVEALS HIS BRA! ON THE WAY OUT WE MET THESE LOVELY GENTS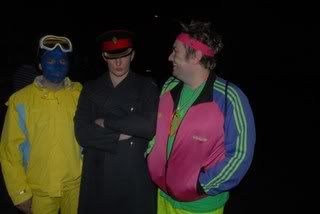 WE LEFT FOR JOINERS ARMS WHERE WE HAD A FEW TOO MANY DRINKS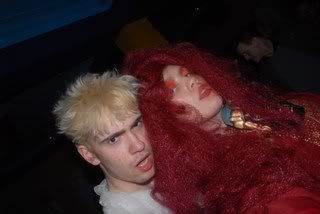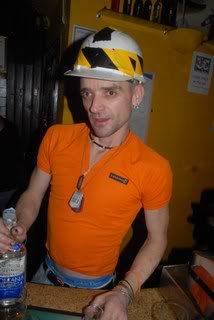 DECIDED TO GO TO NUKE THEM ALL... LITTLE DID WE KNOW... WE WOULD FIND DOT COTTONS FAVORITE HANGOUT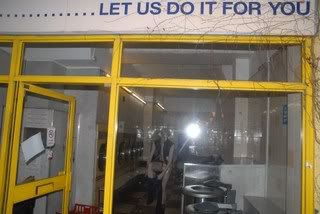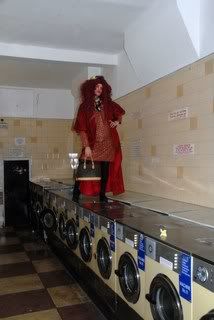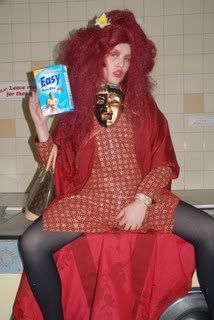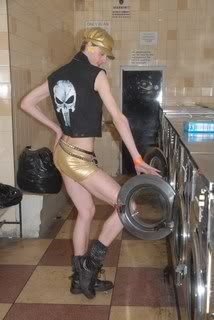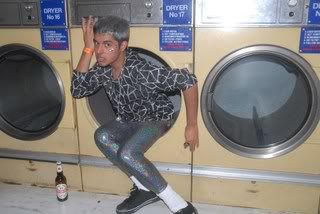 WE THOUGHT WE WERE AT NUKE THEM ALL WHEN WE DISCOVERED IT WAS A SLEAZY SEX NIGHT FULL OF OLD TRANYS AND GIMPS.. CANT GO WRONG IF YOU WANT A BIT OF AMUSEMENT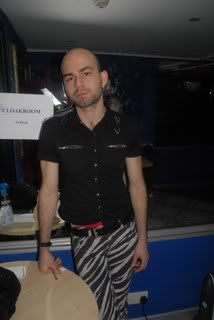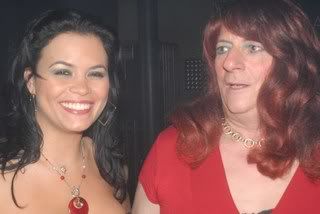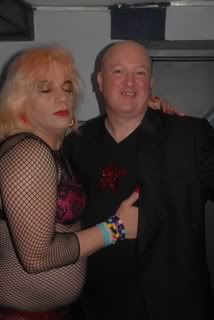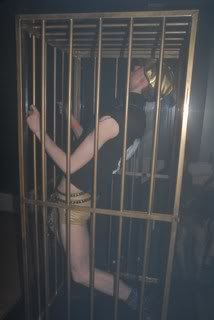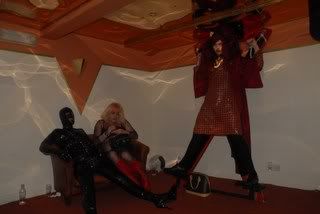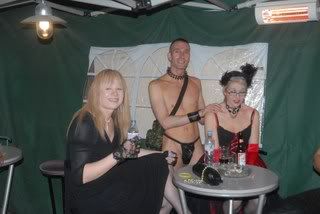 THEN BACK TO THE HOTEL MY FRIEND GAVE ME FOR THE EVENING, WHERE WE CAUSED HAVOCK WITH ROOM SERVICE BECAUSE OF THIS ......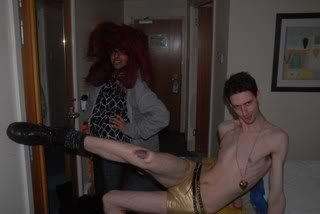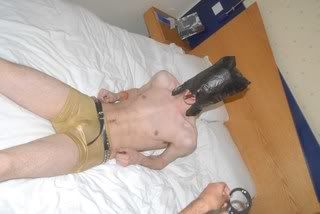 THANKS FOR THE ROOM FAYE! XXX