CIRCUS
BEFORE GOING TO CIRCUS I WENT TO SEE JONNY WOO AND RUSSELLA AT GEISHA, THEIR DJ SET WAS AMAZING!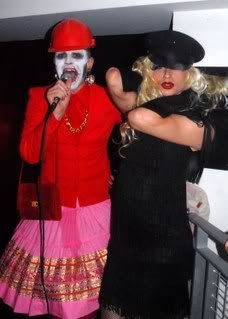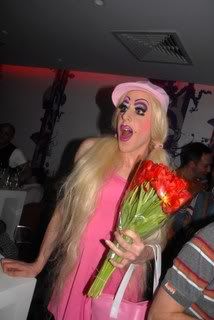 MISS DUSTY O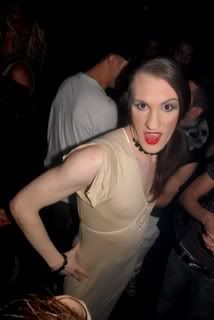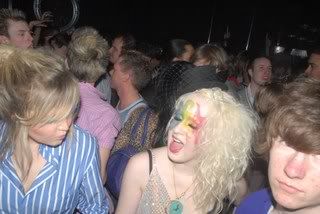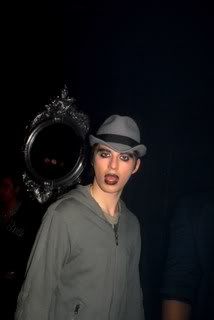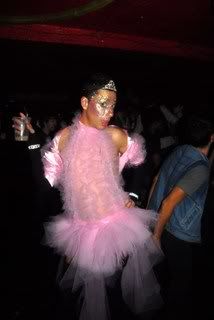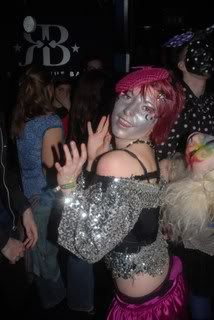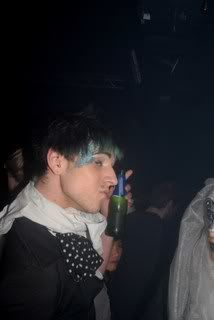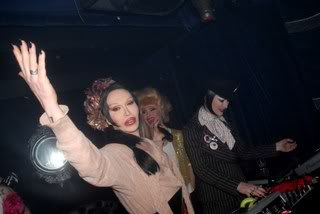 PETE BURNS DJING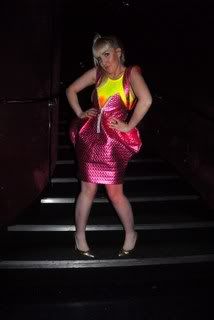 THE DOOR WHORE THAT IS ALEXIS! SHES SO FABULOUS
WERKIT GIRL!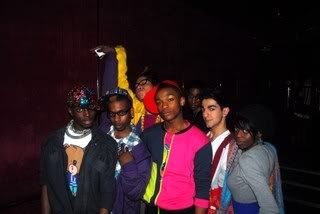 MIKKO!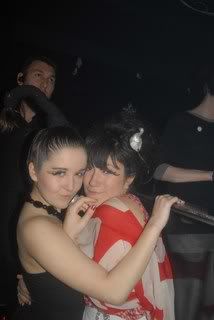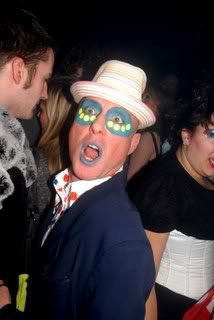 ALEX GERRY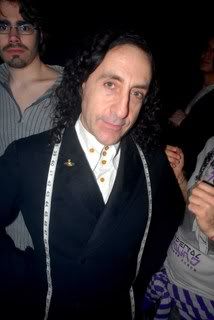 PHILIP SALON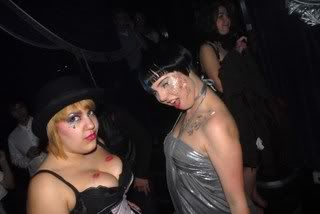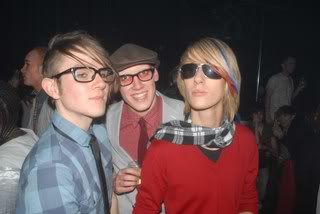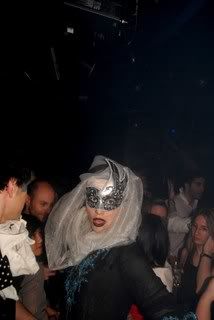 MICHAEL DE MASSEY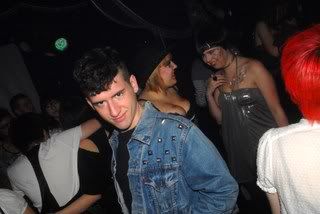 MISS MEL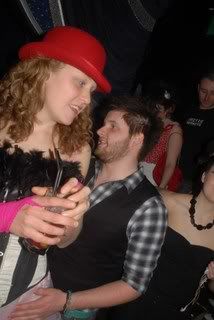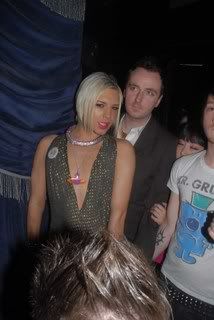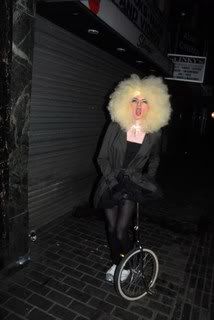 OLIVIA JOYCE DOIN HER THING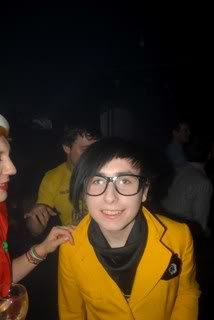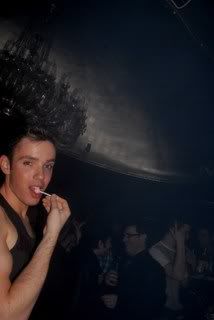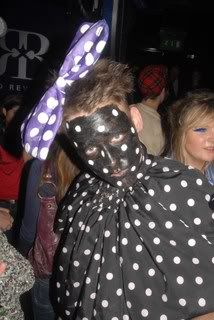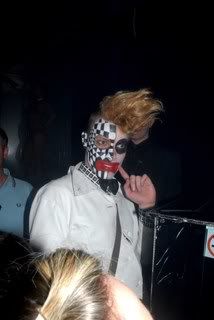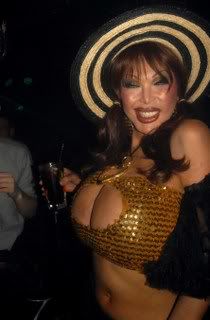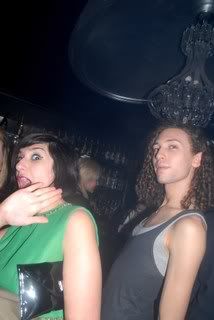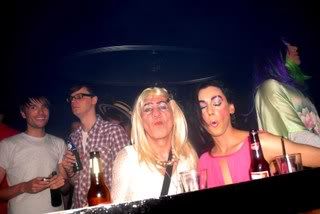 FAYE GETTING READY TO DANCE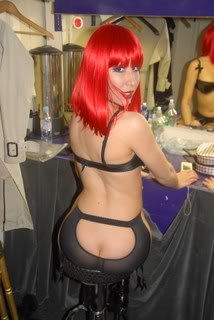 THE BEAUTIFUL CHEQUI
TAMER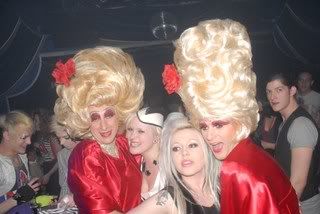 I DID NOT GET THEIR NAMES, THEY WERE SCARED OF ME? ANYONE KNOW?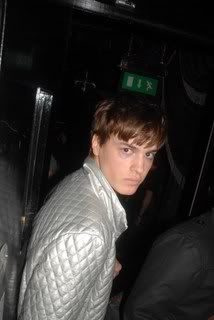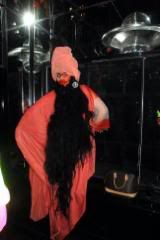 ME IN MY EASTERN LOOK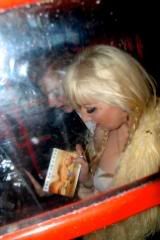 ALEXIS IN A PHONE BOX LOOKING FOR THE PERFECT WHORE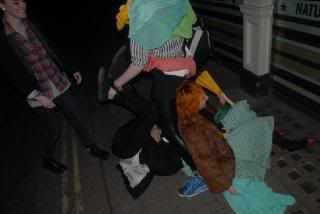 CLUB KID SANDWICH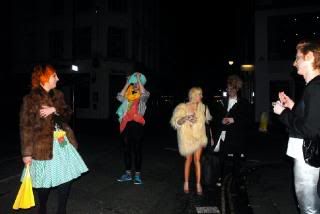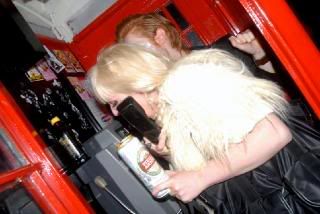 ALEXIS WITH HER STELLA
THIS IS HOW LONDON SHOULD LOOK AT NIGHT,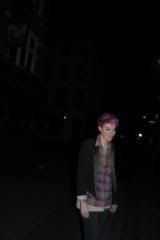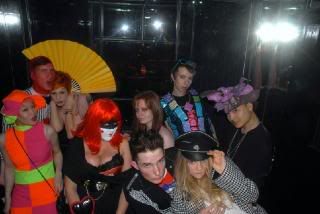 IF YOU WANT TO GO TO CIRCUS HERES SOME GOOD INSPIRATION FOR DRESS CODE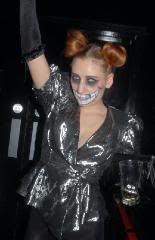 ADAM CHAN - LOVE THE HAT DARLING! I WANT IT!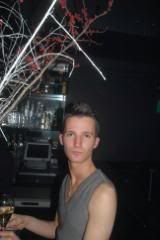 DAN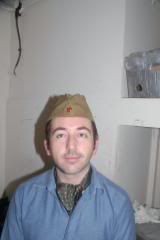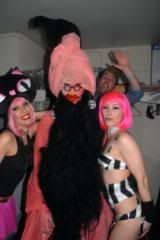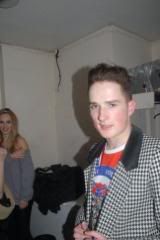 SIEGMUND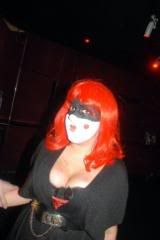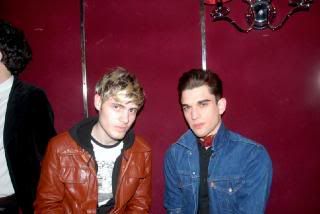 SCOT AND JAMES - OH SO GORGEOUS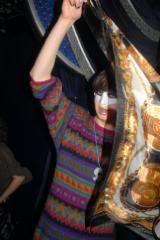 WILL.A MAN WITH STYLE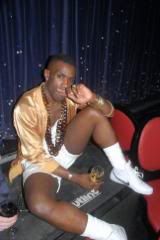 SEXY MEN WITH SHORTS! THATS WHAT WE NEED!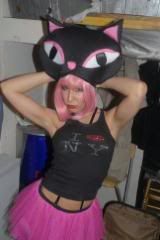 PUSSYS TOO!
OLIVIA LOST HER CLOTHES SO I HAVE HER A SARI TO WEAR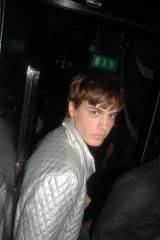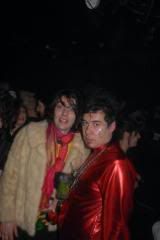 TULIPAN & FRIEND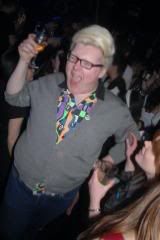 SAMI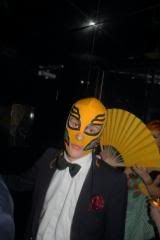 THIS IS COOL, BUY A MEXICAN WRESTLING MASK AND WEAR IT WITH A TUX, MORE THAN ENOUGH EFFORT. WELL DONE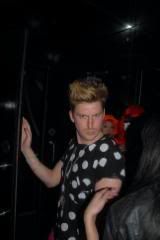 HENRY HOLLAND GUEST DJ AT CIRCUS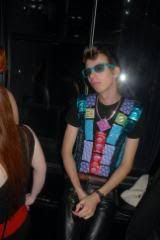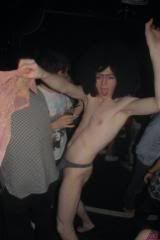 MS JOYCE!!!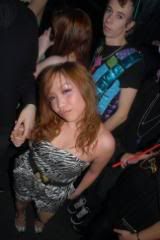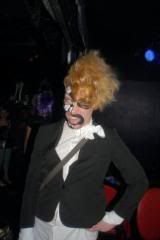 HARRY MAJOR. HIS MAKEUPS TOO GOOD FOR A STRAIGHT MAN?
THE LOVELY BEN HALLOWS AND FRIEND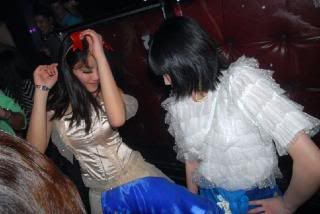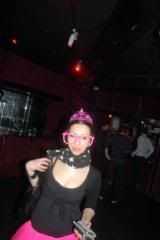 CYN IS TOO AMAZING. ALWAYS PERFECT.