TRANNYSHACK VOGUE BALL
THIS IS THE FIRST VOGUE BALL I PUT ON. WITH MUCH HELP FROM DUSTY O WE MANAGED TO CREAT A NIGHT WHICH WAS SAID TO BE LIKE KINKY GERLINKY ALL OVER AGAIN, PERSONALLY THATS THE BEST THING THAT COULD HAVE BEEN SAID TO ME.
THIS BALL WAS FOR THE TRANNYSHACK REGULARS AND THE NEW UP AND COMING KIDS, NO STUPID RULES. ANYONE CAN ENTER UP THE TO LAST MINUTE.
SOMEONE SAID IM KILLING VOGUE. FU*K THEM. IT WAS THE BEST NIGHT SOHO REVIEW BAR HAS SEEN FOR A LONG TIME!
THE CHILDREN WALKING IN THE BALL WERE ALL FRESH FACES, NOT THE SAME OLD FACES WHO HAVE BEEN DRAGGED ON STAGE FOR THE LAST 10 YEARS... KILLING.. I THINK NOT?
BEFORE GOING TOT HE BALL I WENT FOR DRINKS AT NICOLAS WHO KINDLY STYLED ME ONCE AGAIN
YES, I AGREE..VERY LEIGH BOWERY LOL BUT I LOVED IT.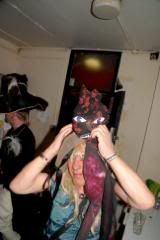 THE LEGEND WHICH IS JEANIE DEE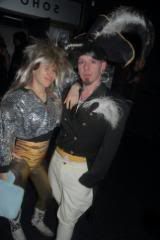 MICHAEL AND MIKE
SIBERFI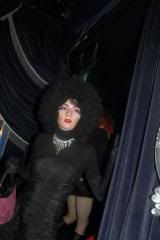 CHER OR PETE BURNS ?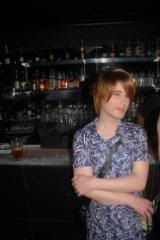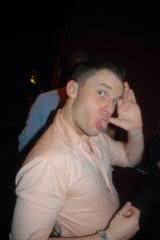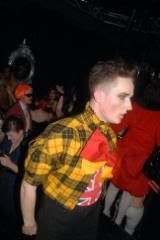 SIEGMUND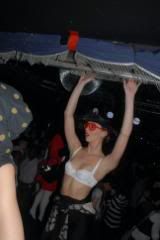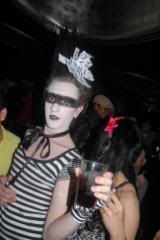 MS CAMILE
THIS IS MY FAVORITE LOOK OF THE NIGHT. I DONT KNOW WHY THOUGH?
SPACEY GRACEY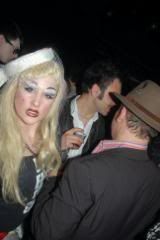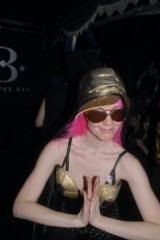 GIADA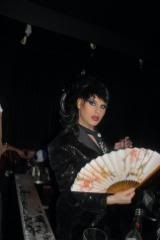 THE LEGENDARY TASTY TIM ON THE DECKS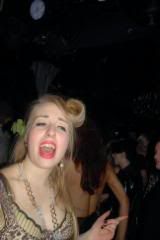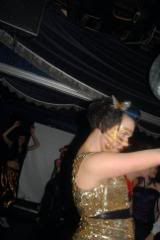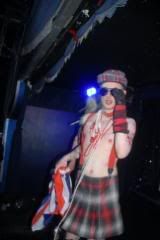 DICKIE BEAU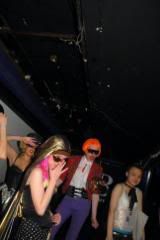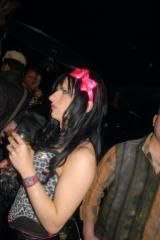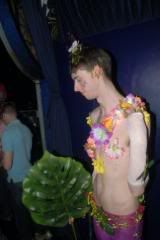 FRANCAIS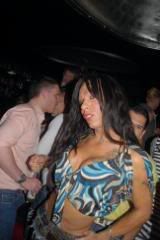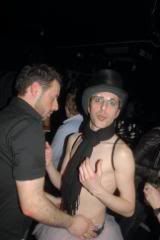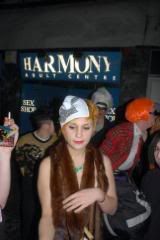 SHABNAM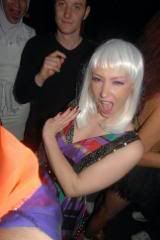 FAYE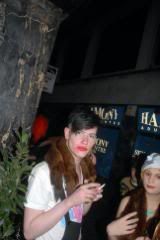 MATTY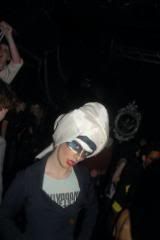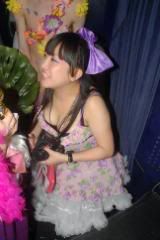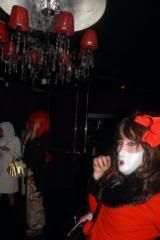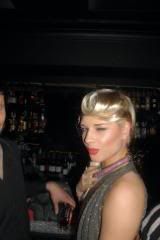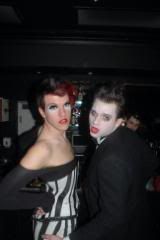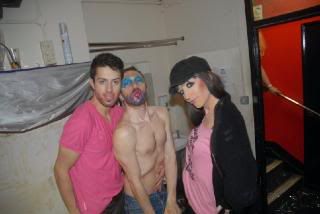 AKIMBO
ANGELICA & I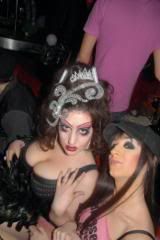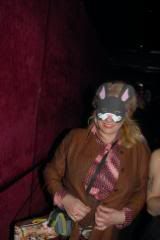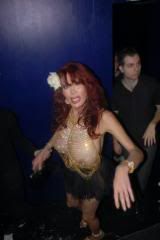 MONIQUE FROM HOLLYWOOD. ONE OF OUR JUDGES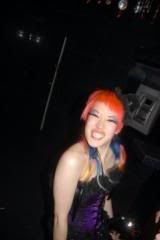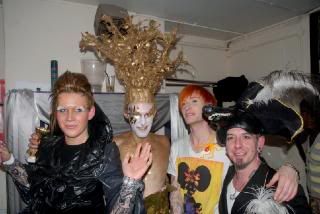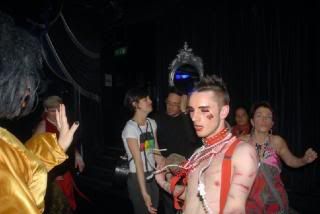 THE WINNER OF PIGS IN WIGS AND WINNER OF BEST WALKER JENNA!!!!!!!!!
IF YOU FOLLOW THE BED LINKS THE PICS FROM THE ACTUAL BALL ARE ON THERE, THEY GOT BETTER PICS THAN ME AS I WAS WORKING ON STAGE
HERES A VIDEO OF COLLAGEN GIRL
MORE IMAGES ON
MEGAMEGAMEGA.COM
GLAMCANYON.COM
http://www.flickr.com/photos/siberfi
http://www.londonclubland.com/club-photos.html
http://glitterditch.com/2008/04/london-is-burning-walk-for-you.html