Horse Meat Dico Vogue Ball
ALTHOUGH I HAD TI WAIT OUTSIDE FOR AGES AND MISSED THE BALL I HAD A GREAT EVENING AS ALWAYS AT HORSE MEAT DISCO! I THINK I GOT BETTER PICS OUTSIDE.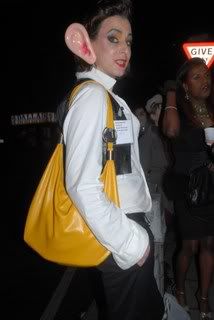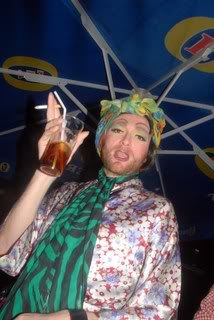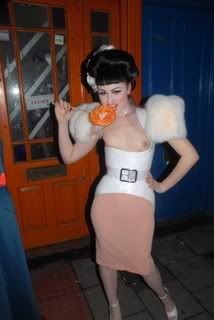 VIKTORIA - WINNER OF FEMME REAL
SCOTTE - WINNER OF EASTER BONNET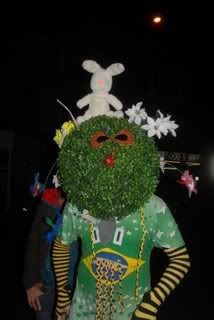 THIS IS AMAZING THOUGH ROB WAS ROBBED HEHE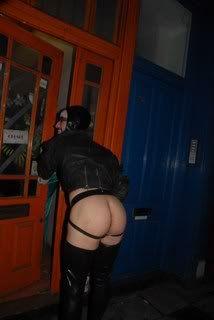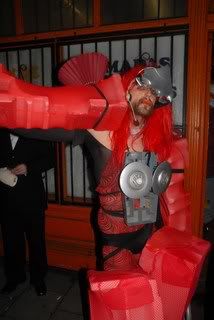 DADDY LEE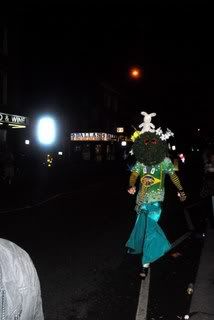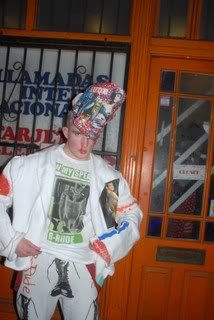 SIEGMUND LOOKING A BIT LIKE ANNA PIAGGI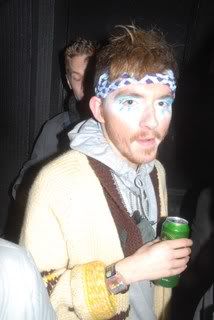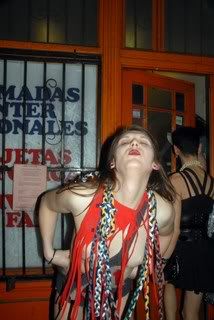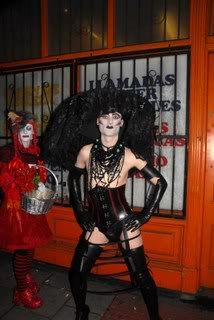 THIS HAT WAS STUNNING... WHO IS THIS PERSON? ANYONE KNOW?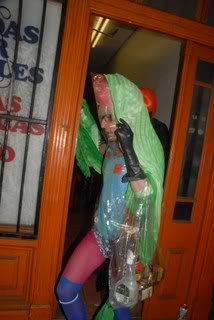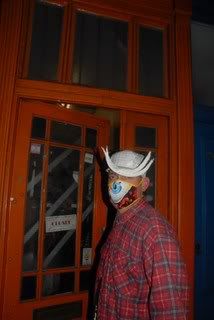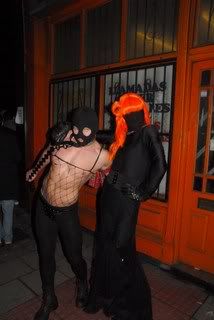 CILLA & MIKEY
DICKIE BEAU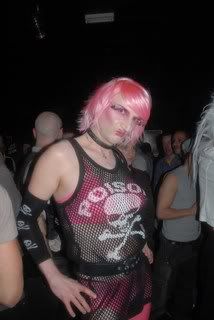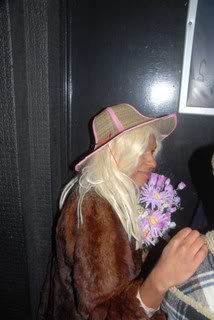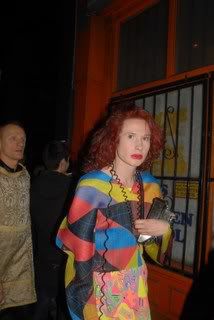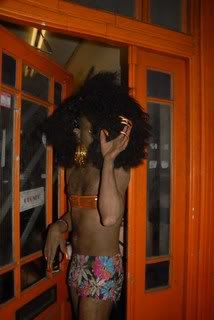 FIERCE!!!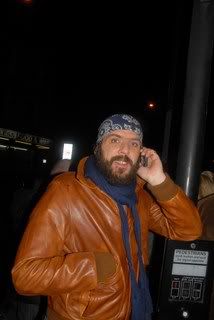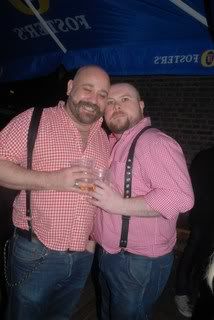 CANDY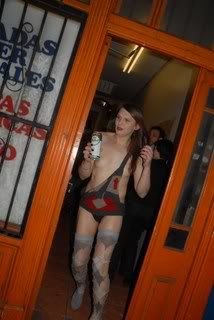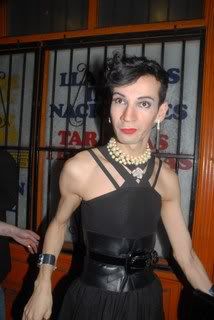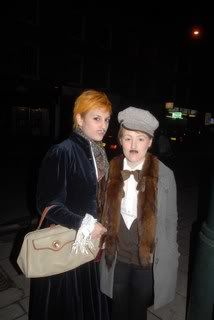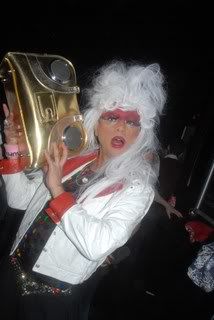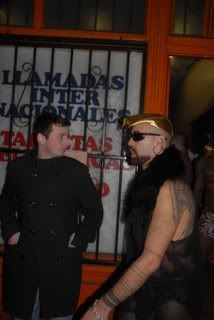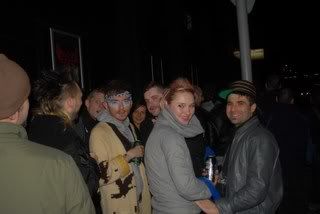 DEVINA DU BOIS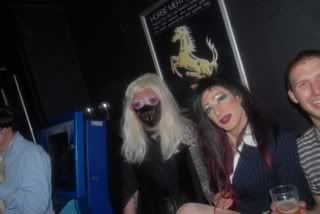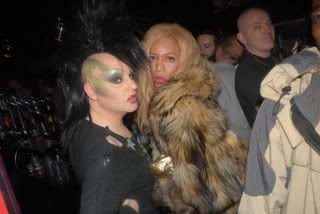 TASTY TIM & MISS KIMBERLY, 2 OF THE JUDGES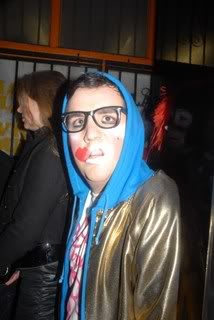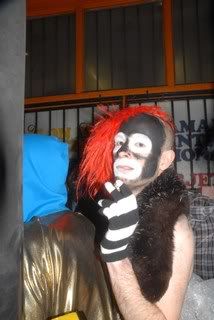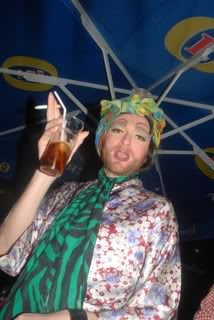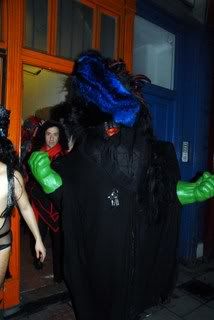 ME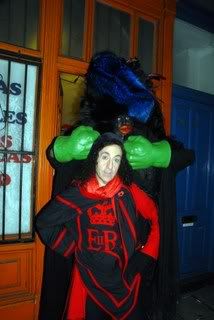 PHILIP SALON & I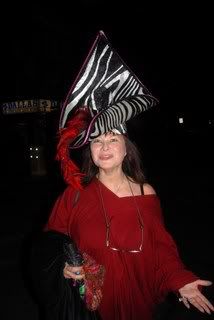 KAZMO RHODEO STARR
DAVID TG, VIKTORIA & SIEGMUND
THE FABULOUS JODIE HARSH, ANOTHER JUDGE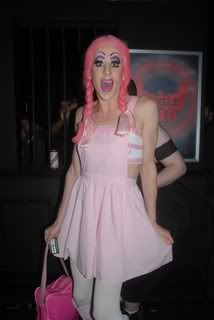 HEIDILICIOUS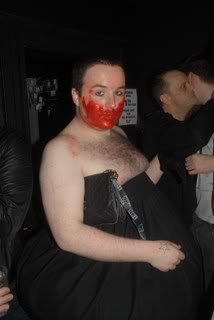 SCOTTEE